Checking In On Stress Has Never Been More Important
Stress doesn't just affect people emotionally, it affects us physically, too. And chronic stress can contribute to serious illnesses such as diabetes, heart disease and cancer.
That is why checking in on the stress levels of us is more important than ever. Whether you're working from home or back at the office, stress triggers can still emerge and vary from person to person.
A simple act of care can make a great difference to people's emotional and physical well-being.
Watch the video to find out why checking in is so important.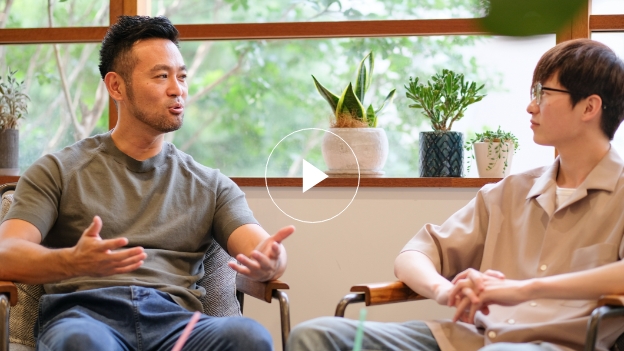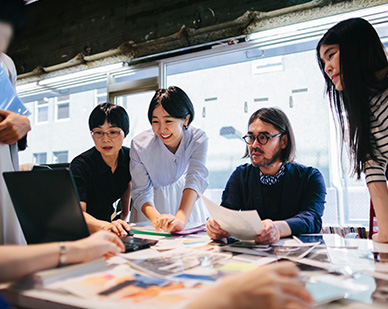 Health Means Productivity At Work
A healthy, happy workforce isn't just great for workplace morale — it's also essential for productivity. If your employees are constantly overworked or on sick leave, this can seriously eat into profits and also foster resentment at the management. How can you help? Well, by promoting workplace health, you can give your staff the skills, knowledge and leadership needed to stay safe, healthy and productive. Start with these three healthy tips.
Learn More
Resources On Stress Care For Your Organisation
Knowledge is key to developing an understanding of stress. We're here to help your team manage stress with these resources from Cigna.
Covid-19 Impact Study
As part of Cigna's commitment to improving the health and well-being of people we serve, we have been running ongoing research, since the beginning of the pandemic to understand its impact on people's well-being across the world. This study is referred to as Cigna's COVID-19 Global Impact Study.
Download