Coping with stress is part of daily life. For many of us, stress acts as a prime motivator, inspiring us to work harder and smarter. But in today's world, and particularly in developed cities like Hong Kong, unhealthy levels of stress are rife.
Stress-related health issues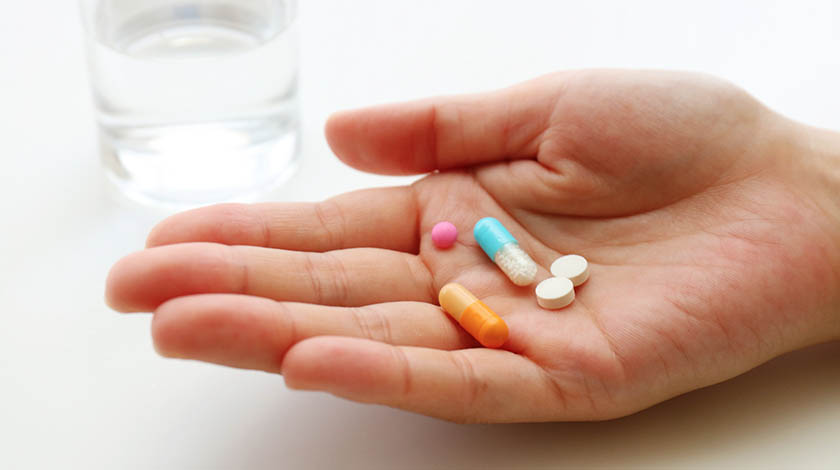 Heart disease
The links between stress and metabolic syndrome are well established. It manifests in several different ways, including high blood pressure, high blood sugar levels and excess stomach fat.1 In fact, those suffering from prolonged stress are more than twice as likely to develop metabolic syndrome.2
Depression and anxiety
People who report high levels of work stress are more likely to develop depression or anxiety3 — even if they have no prior history of mental illness.4
Coping with stress
We can't avoid stress altogether while remaining productive members of the society, but we can learn to cope with it. Remember to speak to loved ones or trusted colleagues if things get too hard to handle. Don't bottle things up. More importantly, also make time in your schedule to develop hobbies and interests so you don't burn out.
Don't underestimate the ill-effects of stress on your health. Take action to keep it at bay.
Sources
Gimeno D, Tabák AG, Ferrie JE, Justice at work and metabolic syndrome: the Whitehall II study. Occup Environ Med. 2010 Apr;67(4):256-62
Chandola T, Britton A, Brunner E, Hemingway H, Malik M, Kumari M et al. Work stress and coronary heart disease: what are the mechanisms? Eur Heart J. 2008 Mar;29(5):640-8.
Wang JL, Lesage A, Schmitz N, Drapeau A. The relationship between work stress and mental disorders in men and women: findings from a population-based study. Journal of Epidermiology Community Health 2008; 62: 42-47
Melchior M, Caspi A, Milne BJ, Danese A, Poulton R, Moffitt TE. Work stress precipitates depression and anxiety in young working women and men. Psychological Medicine 2007; 37: 1119-1129
© Cigna 2019
Information provided in this article is intended for health and fitness purposes only and is not intended for use in the diagnosis of disease or other conditions, or in the cure, mitigation, treatment or prevention of disease (see Terms & Conditions for details). Any health-related information found in this article is available only for your interest and should not be treated as medical advice. Users should seek any medical advice from a physician, especially before self-diagnosing any ailment or embarking on any new lifestyle or exercise regime. Any information contained in this article may not be suitable, accurate, complete or reliable. Cigna accepts no responsibility for the content or accuracy of information contained on external websites or resources, or for the security and safety of using them. "Cigna" and the "Tree of Life" logo are registered trademarks of Cigna Intellectual Property, Inc. in the United States and elsewhere, licensed for use. All products and services are provided by or through operating subsidiaries, and not by Cigna Corporation.