Types of plans
Under the Voluntary Health Insurance Scheme (VHIS), all hospital insurance plans are certified by the Food and Health Bureau (FHB). To allow flexibility for the public, VHIS products will come in two forms.
The Standard Plan that fulfills 10 minimum requirements
Flexi Plans that provides add-on hospital insurance coverage, such as higher benefit amounts
You are entitled to know all details
VHIS plans have different premium levels according to age and gender. To protect the public's interests, the government have ensured transparency of all plan details by publishing these premium schedules.
You can now carefully compare prices and coverage when you shop for a VHIS plan that best suits your needs. Around April 2019, you are also going to find a list of insurance companies that are registered with the VHIS on the official website2.
Tax deduction
The government has confirmed that premiums paid by a citizen for themselves and their dependants will be allowed for deduction. Dependants means your spouse/ child; or your or your spouse's parent/ grandparent/ brother or sister.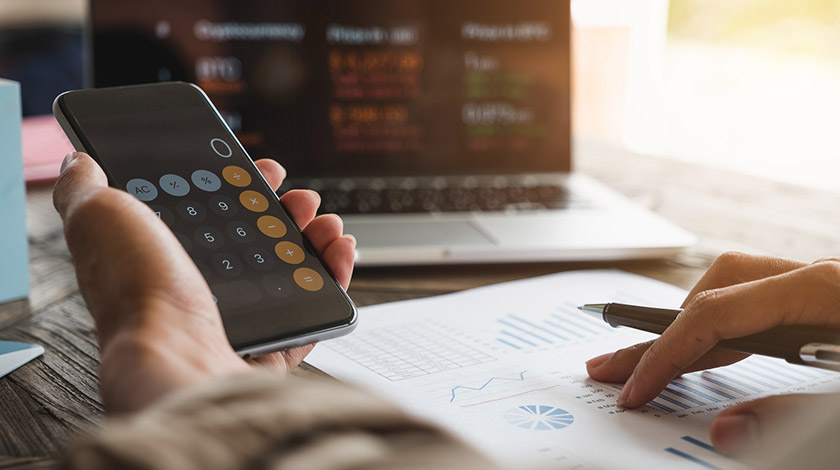 The deduction ceiling is $8,000 per insured person per year. There is no cap on the number of dependants that are eligible for tax deduction. In other words, if you are the policyholder of four VHIS plans for four insured persons (a.k.a. your dependants) the annual deduction ceiling for you is $32,000.
VHIS plans and existing plans
Already taken out individual hospital insurance? Don't worry. Depending on your situation, you can freely choose to keep your existing plans or switch to those VHIS-registered. Click here to see who can get the most out of VHIS.
Value-added services
Cigna offers its VHIS clients comprehensive added-value services. Cigna Telehealth service, a one-stop virtual consultation and medication delivery solution accessible by App, which VHIS policyholders can gain access to virtual consultations from the comfort of their home. It also provides specialist referral services and doctor's certificates. More services include Health and Policy Assistance Hotline and Care Manager service to provide holistic care before, during and after your treatment.
---
The primary reason for insurance is to transfer risk and be prepared for the worst. Cigna is a certified provider of VHIS, offering unknown pre-existing conditions coverage to give you the protection you need should life throws you a curveball. Click here to find out more about Cigna VHIS series.
Sources
© Cigna 2019
Information provided in this article is intended for health and fitness purposes only and is not intended for use in the diagnosis of disease or other conditions, or in the cure, mitigation, treatment or prevention of disease (see Terms & Conditions for details). Any health-related information found in this article is available only for your interest and should not be treated as medical advice. Users should seek any medical advice from a physician, especially before self-diagnosing any ailment or embarking on any new lifestyle or exercise regime. Any information contained in this article may not be suitable, accurate, complete or reliable. Cigna accepts no responsibility for the content or accuracy of information contained on external websites or resources, or for the security and safety of using them. "Cigna" and the "Tree of Life" logo are registered trademarks of Cigna Intellectual Property, Inc. in the United States and elsewhere, licensed for use. All products and services are provided by or through operating subsidiaries, and not by Cigna Corporation.