How much exercise do your kids get? These days, children are more likely to get hooked on smartphones and tablets than getting active. A recent report by the Hong Kong Society for the Protection of Children reveals that out of the 202 families surveyed, nearly half of its children go to outdoor playgrounds fewer than four times a month.1 If, like them, physical activity is all but absent from your child's life, it's time to make a change. Sure, they might groan and whine at first — but kids have plenty of energy, and exercise is a fun way to burn it off. They'll end up thanking you for it! Here are four fantastic reasons you should get your kid moving again.
Better brain power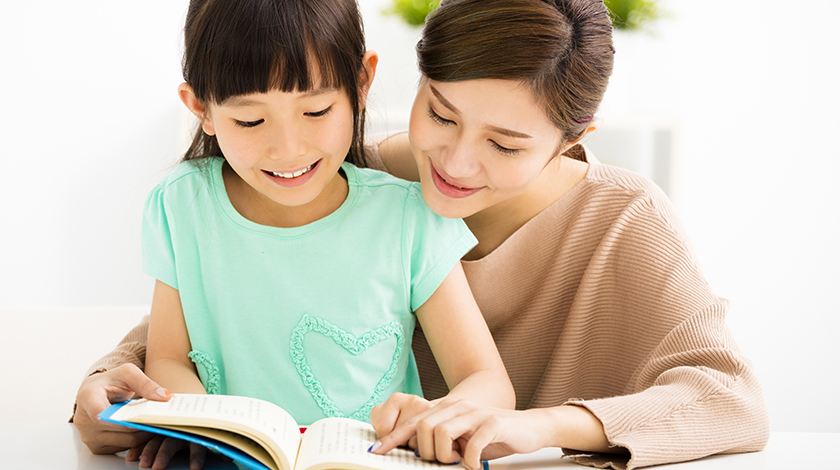 Kids who exercise for 20 minutes or more per day can experience noticeable changes in their cognitive capabilities — particularly in terms of memory retention and mental focus. In a 2014 study conducted in the United States, researchers found concrete links between the subjects' levels of physical fitness and their performance in math and language classes.2
Some scientists attribute the results to the increased levels of endorphins and serotonin secreted during intense physical exercise. Since regular exercise improves the body's ability to take in and use oxygen, other researchers suggest that kids who are physically fitter receive consistently higher levels of oxygen supply to the brain, in turn boosting brainpower. Whatever the reason, the studies are fairly clear — for better grades, kids should exercise more.
Controlling weight gain
Childhood obesity rates in Hong Kong are at an all-time high. The detection rate of obesity in primary school students increased from 16.1% in 1995/96 to 20% in 2013/14, while the statistic for secondary school students increased from 13.2% in 1996/97 to 19.5% in 2013/14.3 On the other hand, kids who exercise at least one hour per day are 89% less likely to become overweight and obese.
Fighting health problems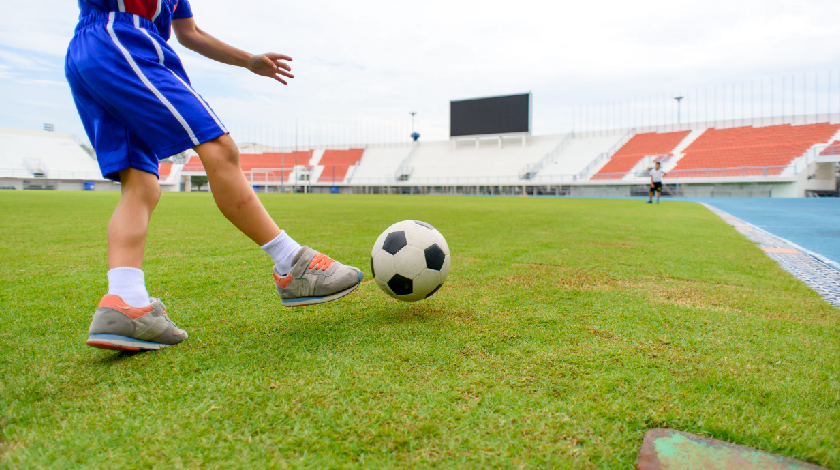 It's never too early to start fighting diabetes, heart disease and stroke risk. If you instill the love of exercise in your child from a young age, they are likely to enjoy significantly higher levels of physical activity and cardiovascular fitness well into adulthood, and correspondingly lower risk of developing these diseases.
Bonding time
If you want to spend more quality time with your kids, why not exercise with them? You'll have to set aside time for regular exercise anyway, so you might as well turn your regular fitness regimen into a family activity. Your kids might even spur you on to push yourselves harder — and thus make a great role model when it comes to fitness!
If you're worried that your children aren't active enough, it's time to do something about it. Encourage them to pick up a sport, start a jogging program or even just take a walk after dinner — even the smallest steps count.
Resources
http://www.thestandard.com.hk/section-news.php?id=186756&sid=4, Visited 6 September 2017
https://www.everydayhealth.com/hs/back-to-school/are-fit-kids-smarter/, visited 28 July 2017
http://www.chp.gov.hk/files/pdf/ncd_watch_mar2015.pdf, visited 28 July 2017