How fit are the older members of your family? It can be difficult to stay active when age catches up with you, but those who make the effort enjoy longer, more fulfilling lives. Help your older relatives make their golden years truly golden!
Benefits of regular exercise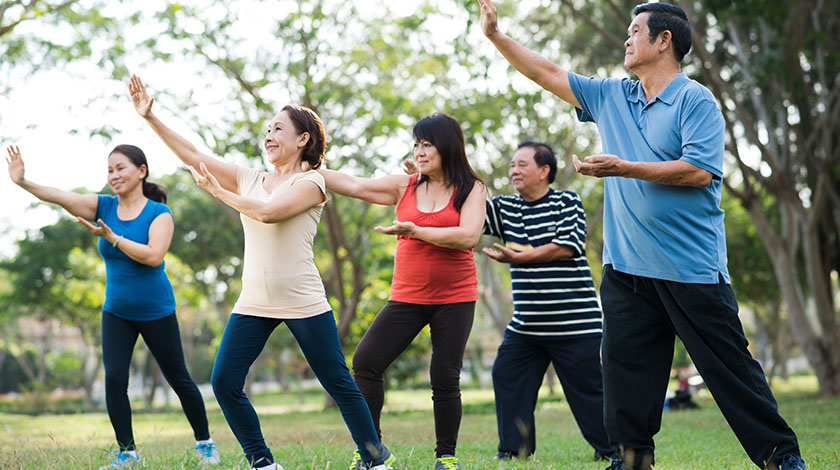 Lower diabetes risk
A sedentary lifestyle, combined with a high intake of sugars, is a recipe for disaster when it comes to diabetes risk. Regular exercise helps manage blood sugar levels by burning up calories.
Reducing fall risk
Joint instability and muscle weakness are common causes of falls among the elderly. Regular exercise helps keep joints and muscles strong and limber, making it easier to stay on your feet.
Reducing risk of heart disease
Aerobic exercise helps maintain healthy heart function, which in turn lowers stroke and diabetes risk. Obesity is also heavily linked to heart disease risk, which is cause for concern given that a recent Hong Kong survey found 60% of elderly respondents were overweight or obese.1
Exercising safely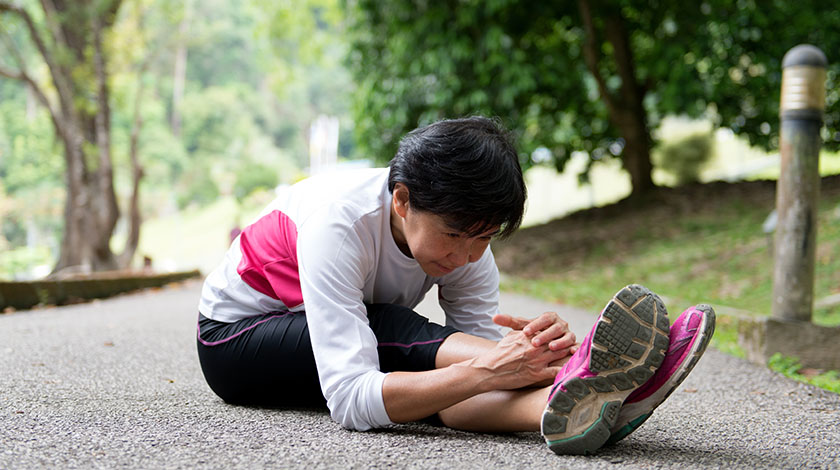 Here are some safety pointers to give your elders when they embark on their exercise regime.
Seek advice from a medical professional before starting any new exercise program.
Warm up and cool down to prevent cramps and muscle pulls.
Be constantly aware of any symptoms such as dizziness, shortness of breath and chest tightness. If such symptoms appear, cease exercise immediately and call a doctor if they persist.
Just 150 minutes a week of moderate-intensity aerobic activities can work wonders. Give your elders these pointers today!
Sources