You don't need an expensive gym membership to get active after work. Hong Kong has its fair share of reasonably-priced public sporting facilities, and those in the know can save big on keeping fit.
Booking public sporting facilities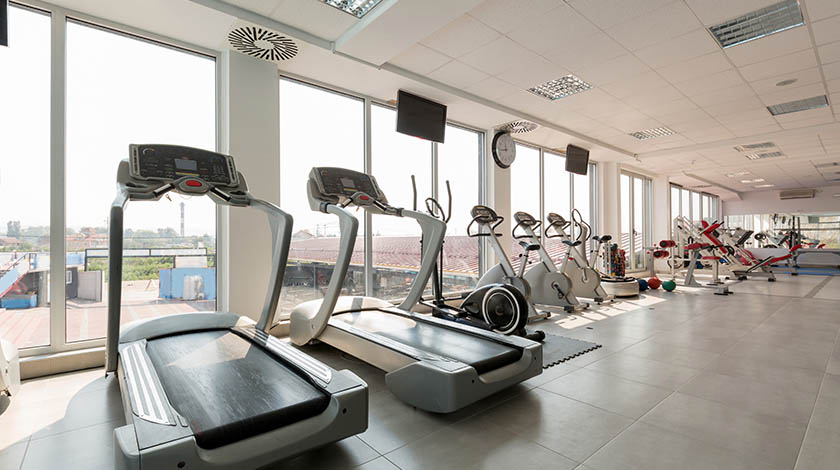 Decide what kind of workouts you'd like to get involved in. Fancy a dip in the pool after a stressful day? Here's a list of public swimming pools in Hong Kong. Like running in the evening when the weather's cooler? There are plenty of jogging tracks and fitness trails in Hong Kong, some with scenic views.
For traditional gym workouts, check out this list of LCSD sporting facilities to locate the ones nearest to you. If you find it to your liking, why not consider a monthly membership plan? An LCSD Fitness Room Monthly Ticket Scheme costs just HKD180 per month for access to a wide range of facilities in Hong Kong, Kowloon and the New Territories.
Choose your workout partners. With full-time students and senior citizens eligible for a 50% discount on monthly tickets, it's the perfect opportunity to get your children or elderly parents involved in physical activity.
When you know where to find the best public exercise facilities, budget is no longer a constraint. The only thing that keeps you from working out is your busy work schedule. Let's get active now!