Have you ever heard of sun allergy? It sounds far-fetched, but photosensitivity is more common than many realize. It is a phototoxic skin reaction caused by interaction between UV radiation and chemical compounds.1 If you recognize any of the signs and symptoms below, it might be time to consult a dermatologist and start taking some simple precautions.
Symptoms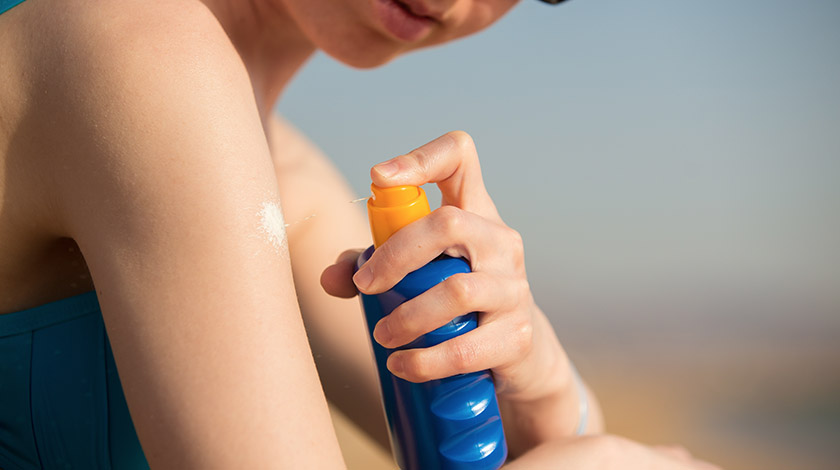 Photosensitivity doesn't just refer to a simple sunburn. Symptoms include:2
"Polymorphic light eruption" or "sun poisoning", characterized by bright red bumps or raised patches spreading rapidly across exposed skin areas
Blisters or hives
In severe cases, scaling, crusting or bleeding
Risk factors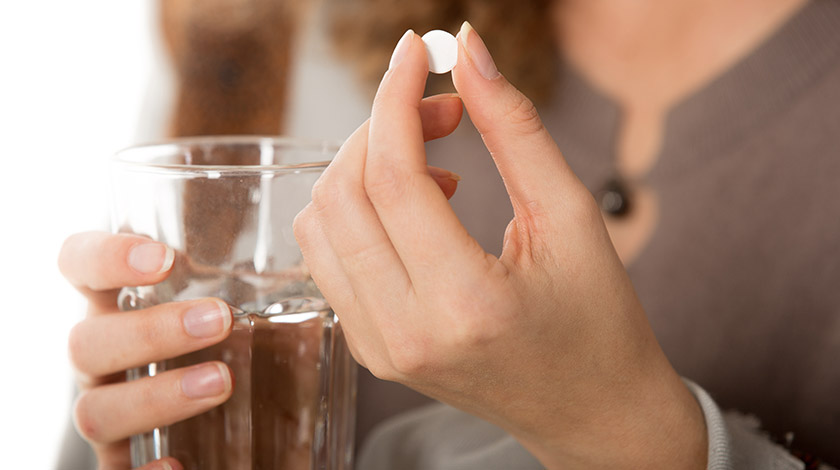 Research studies have not produced much conclusive evidence on why some people experience photosensitivity but not others. However, clear correlations have been established between sun allergy and:
Race. Caucasians are most susceptible to "sun poisoning".2
Contact with certain foods. The nasty symptoms mentioned above occur when UV radiation reacts with certain compounds. Some of which can be found in food. Scientists have found that skin contact with lime, celery or parsley before exposure to the sun can significantly increase your risk of a sun allergy — so think twice about that mojito!3
Medications. Some medications increase photosensitivity. One common example is tetracycline antibiotics, which is often used to treat acne. When in doubt, always consult your doctor.2
The bottom line is, suffering from a sun allergy shouldn't stop you from enjoying the great outdoors this summer. However, you should be alert and aware of your condition and take simple measures to reduce your sun exposure. Wearing long-sleeved clothing, slathering on the sunblock and limiting outdoors time to the morning and evenings can go a long way.
Sources
https://www.webmd.com/skin-problems-and-treatments/features/beware-of-sunburn-boosters#1. Viewed on 13 Aug 2018.
https://www.mayoclinic.org/diseases-conditions/sun-allergy/symptoms-causes/syc-20378077. Viewed on 13 Aug 2018.
https://qsun.co/3-common-foods-that-cause-sun-allergy/. Viewed on 13 Aug 2018.