How much do you know about prostate cancer? It is the second most common cancer and the fifth most common cause of cancer deaths among the global male population.1 A shocking 1 in 8 men will be diagnosed with prostate cancer in his lifetime.2 On Father's Day, it's your turn to offer your dad some advice for the sake of their health.
Who bears more risk?
Understanding risk factors is key to containing prostate cancer risk.
1. Age
97% of prostate cancer diagnoses are patients above the age of 50. Regular screening is highly recommended for those aged above 40.2
2. Family history
If an immediate male relative has previously suffered from cancer, your cancer risk may be nearly twice as high.3
3. Weigh
More aggressive forms of prostate cancer are more common in patients suffering from obesity. Men should maintain a healthy diet and exercise regularly in order to stay cancer-free.4
4. Cadmium exposure
Tobacco contains high levels of cadmium, which has been linked to prostate cancer. If you smoke, it's time to quit.4
Early signs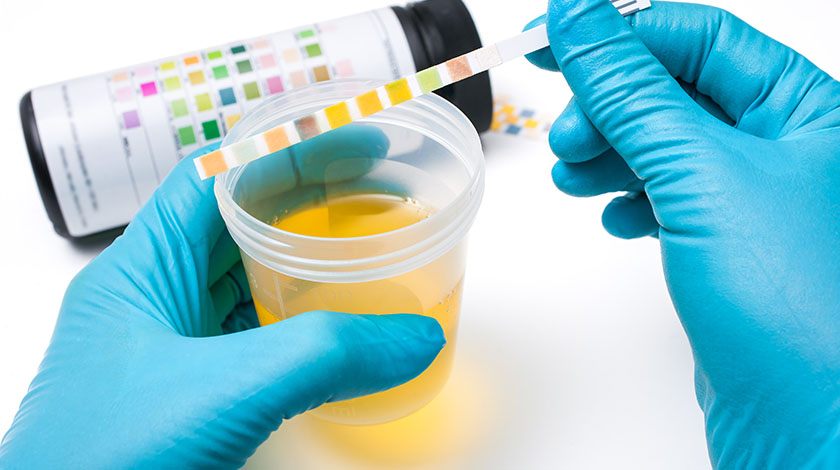 Early diagnosis is key to surviving prostate cancer. If you find yourself urinating more or less often than usual, experience erectile dysfunction or discover blood in your urine or semen, a prostate cancer test is the prudent next step.5 If the test turns out negative, you'll at least have bought yourself some peace of mind.
While Asian men are ethnically at the lowest risk of prostate cancer, low risk does not mean no risk.4 It is important to remind yourself or the men you care about to take regular examinations.
Sources