You may be financially savvy, but you could be carrying a debt that you are not even aware of — the sleep debt.
Sleep debt accumulates when you do not get enough sleep. Adults should get 7 to 9 hours of sleep every 24 hours, as recommended by the US National Sleep Foundation.1 According to a 2011 Health Department census in Hong Kong though, more than one-third of adult Hongkongers had less than 7 hours of sleep on average.2
People suffering from sleep debt may experience headaches, moodiness, irritability, forgetfulness, and difficulty concentrating, among other symptoms. The only way to get out of sleep debt is to sleep more.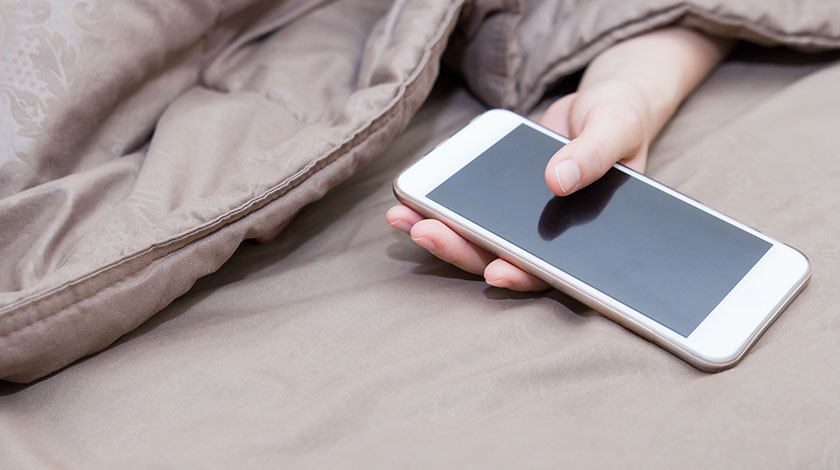 Thanks to the advance of technology, there are apps that help you achieve quality sleep and reduce your sleep debt.
Sleep Cycle
This is an alarm clock app that tracks your movements as you sleep, analyses your sleeping phases and wakes you up gently at the most optimal time.3
SleepTown
SleepTown is an app that encourages the user to step away from their phone and form a healthy sleep pattern. Unlike most apps, SleepTown allows the user to achieve something only by staying away from their phone. The app will build a virtual town while the phone is inactive.4
Sleep++
Taking advantage of the monitoring features of the user's Apple Watch, this sleep tracking app collects the user's sleep data and analyses the duration and quality of their sleep.5
Try out if the above digital tools work for you and hopefully regain some of that much-deserved sleep you've missed out on!
Sources