You've been working out. One week you're on a roll — you feel toned, and you're progressively losing weight. The next week you feel like you're not progressing even though it's still the same routine that worked marvelously before. Don't worry. It happens. It's called plateauing.
Why the plateau?
When you first started your workout routine, your body uses various muscle fibers to achieve the movements, and so your muscles start to build. But over time, your body is used to the routine that it's not requiring new muscles to complete it anymore. Thus, the plateau. To overcome it, all you need to do is to tweak your routine.1
Flip your reps and sets
Instead of doing 3 sets of 12 reps, why not switch to 12 sets of 3 reps? Rearranging reps and sets regularly could train your body to use muscle fiber differently, and in turn extending the life of your routine.2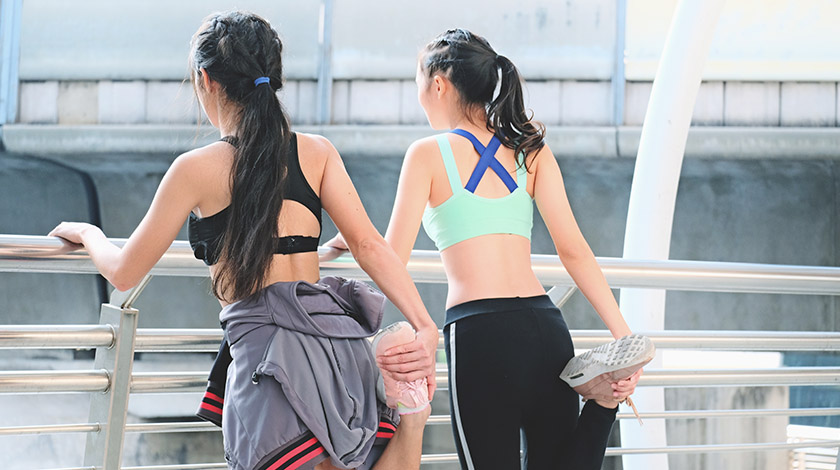 Try something new
If you're a regular in cycling classes, try boxing for a change. And if it's always been just you and your machines, give a group yoga class a try. New exercises work your muscles and body in different ways, breaking you out of the plateau.3
Push yourself to the max, then rest
Work different body parts really hard three times a day for five days. Then take five days off to recover. The sudden and extreme changes in the routine would jolt you off the routine.4
Hitting a plateau is common. The bottom line is don't let it bog you down and stop your workout altogether. Happy exercising!
Sources