Bringing your kids on holiday is the best way to broaden their horizons and spend quality time as a family. But to ensure your holiday is a hassle-free one, it's important to think ahead about any health-related challenges your child might face.1
1. Malaria-prevention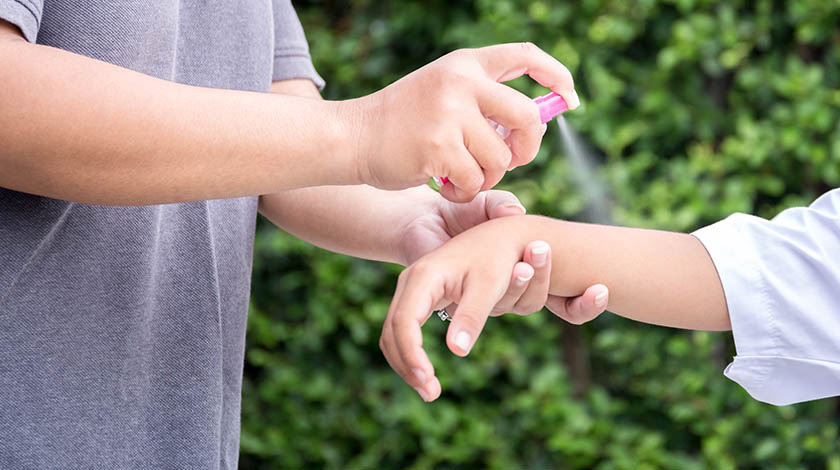 If you're traveling to parts of the world where malaria risk is high, do take proper precautions. Ensure your family exposes as little skin as possible, donning lightweight long-sleeved shirts and trousers to guard against mosquitoes. To reduce the risk of mosquito bites further, use insect repellent with DEET.
2. Feeding infants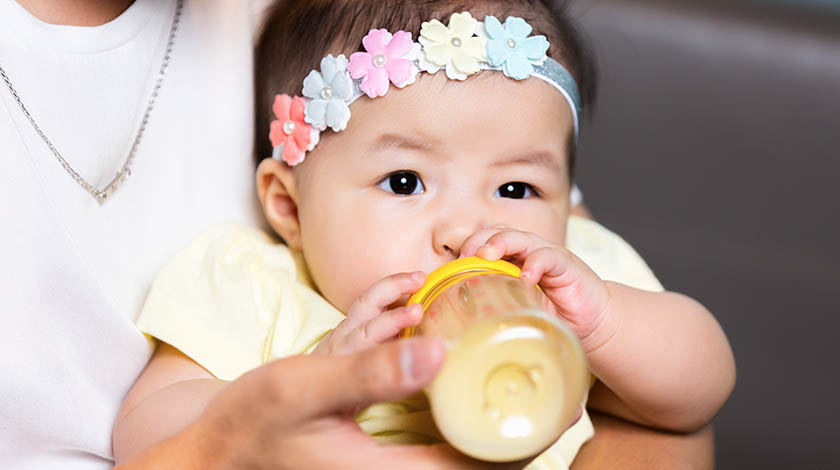 An infant's digestive system is more sensitive to changes in environment and diet. Breast-feed wherever possible, and when preparing formula milk, used only boiled (and preferably distilled) water.
3. Vaccines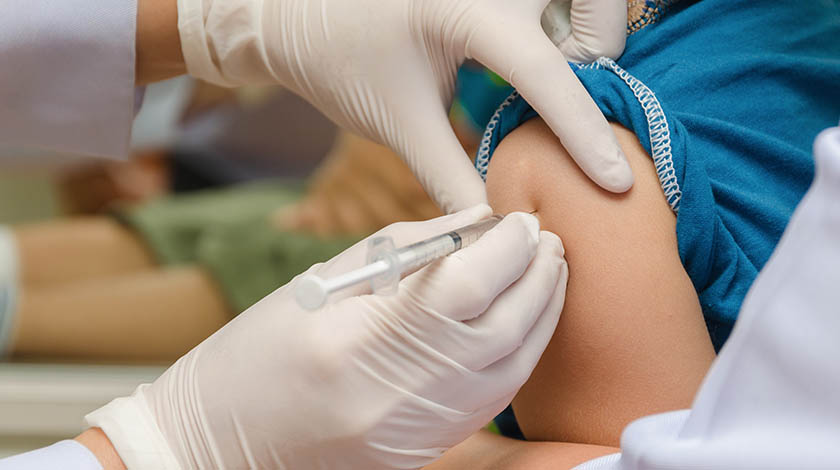 Immunization is a crucial part of early childhood healthcare. Before traveling, verify with your family doctor that your child's vaccination program is up to date. Additional vaccines may be needed depending on your travel vaccination (e.g. measles, yellow fever and typhoid vaccines, if the child is old enough).
4. Sun exposure
To prevent nasty sunburns and prolonged exposure to harmful UV radiation, opt for PABA sunscreens which are gentle even on sensitive skin.
Early planning can help ensure your family stays healthy and safe during travels. Here's to a worry-free holiday!
Sources
http://www.travelhealth.gov.hk/english/travel_special_needs/children.html, visited 14 March 2018.
© Cigna 2019
Information provided in this article is intended for health and fitness purposes only and is not intended for use in the diagnosis of disease or other conditions, or in the cure, mitigation, treatment or prevention of disease (see Terms & Conditions for details). Any health-related information found in this article is available only for your interest and should not be treated as medical advice. Users should seek any medical advice from a physician, especially before self-diagnosing any ailment or embarking on any new lifestyle or exercise regime. Any information contained in this article may not be suitable, accurate, complete or reliable. Cigna accepts no responsibility for the content or accuracy of information contained on external websites or resources, or for the security and safety of using them. "Cigna" and the "Tree of Life" logo are registered trademarks of Cigna Intellectual Property, Inc. in the United States and elsewhere, licensed for use. All products and services are provided by or through operating subsidiaries, and not by Cigna Corporation.