Remember when you were young and bold, constantly craving new sporting experiences? As we settle into adulthood and take on new responsibilities, it becomes all too easy to fall into a rut. Over time, routines can make us disillusioned, bored and restless. That's why we need to shake things up every now and then to foster our physical health! Here are our top tips.
Learn a new skill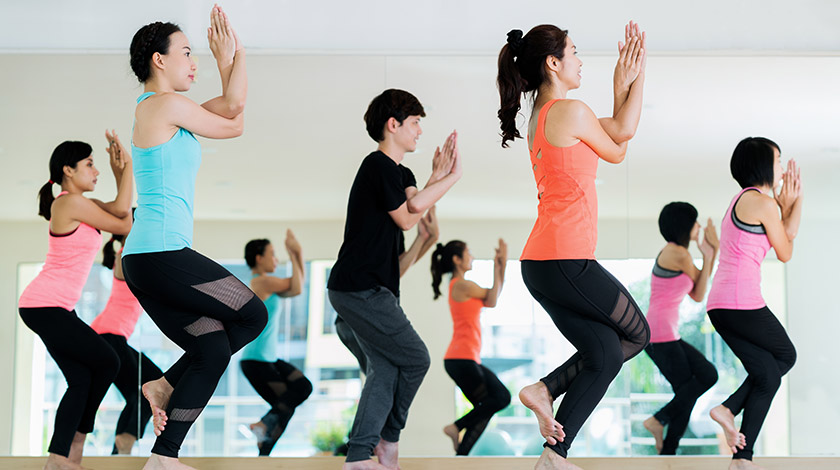 Most working adults predominantly exercise alone, with regular jogs or a gym routine. Have you thought about picking up a team sport? Team sports build communication skills, enhance reflexes and provide a valuable opportunity to expand your social network.1
And of course, by keeping you active, team sports help keeping you physically fit and release valuable endorphins that ward off stress!1 One can almost play any team sport they can think of in Hong Kong, from Tennis (www.tennishk.org), Rugby (www.hkrugby.com) to Dragon Boat Racing (www.hkcdba.org).
Modify your exercise routine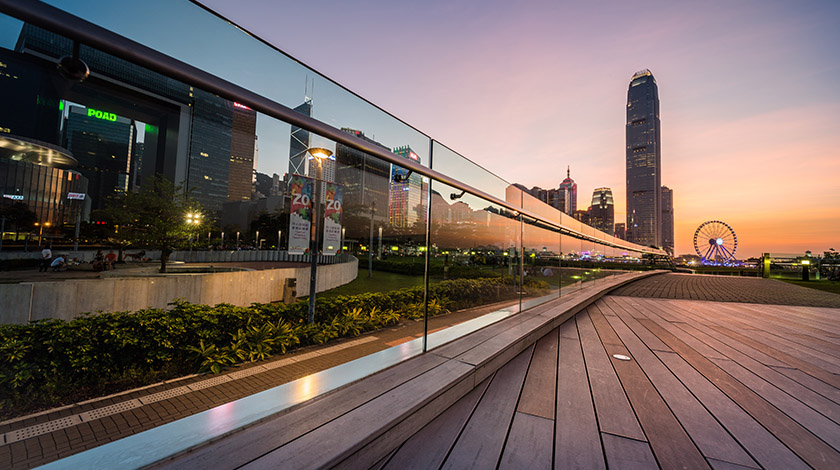 There's no need to overhaul your entire routine and start running marathons when you normally jog around the neighbourhood, or suddenly try and squat twice as much weight as you're used to. Small changes can reap big rewards.
Try using a different piece of equipment. Instead of the treadmill, consider using the cross-trainer or rower, which work your upper as well as lower body.
If you're accustomed to endurance training, give high-intensity interval training a shot. Alternate short 30 to 60 second periods of high-intensity physical activity (such as sprinting) with 30 to 60 seconds of low-intensity physical activity (such as slow jogging or walking).
If you are used to running indoors, try taking it to the streets. Who knows? You may end up running longer distance.
Tamar Park
Just off Admiralty MTR, there is plenty of green open spaces and a stunning harbor backdrop.
Happy Valley Racecourse
This great training trail is open to the public except on a race day. It has a well-paved flat path next to the racetrack. Changing room, toilet and lockers are available.
The Peak Trail
Challenge yourself to some slopes — really steep slopes.
Change your diet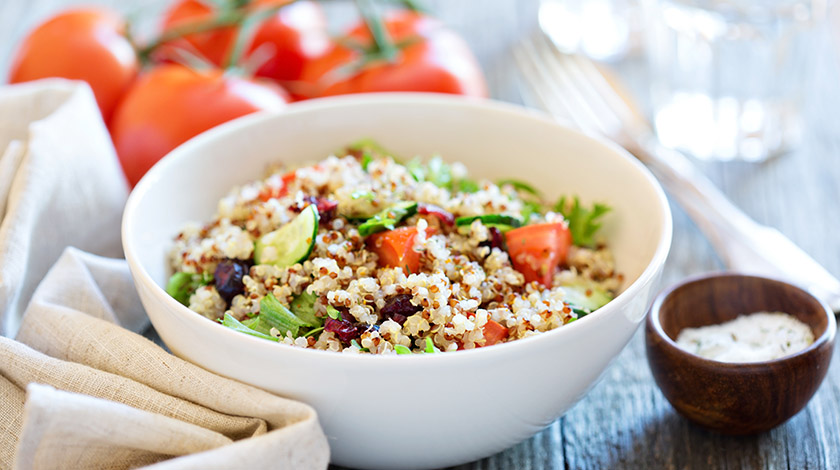 Do you find yourself constantly returning to the same old comfort foods? How about trying new dishes? Especially if you invest in healthier alternatives packed with vitamins and fibre!2 If you normally have a carb-loaded lunch, switch to a light fiber-packed lunch instead, and leave the carbs for breakfast. Try some foreign or ethnic foods as well. Instead of white rice, what about pearl barley or quinoa? You may not have the time to travel, but sampling cuisines and ingredients from other countries can transport you to a whole different culture!
Stay open-minded and enthusiastic about new exercising experiences, and you're guaranteed to have fun, learn lots and get healthier along the way.
Resources
Exercise and Mental Health. Mental Health Foundation. Visited 9 April 2014.
Benefits of a balanced diet. World Health Organisations. Visited 9 April 2014.