It's time for afternoon tea. You're dying to have something to eat but you're also dying to show off your new bathing suit(s) this weekend and cannot afford to gain any more weight. To starve or not to starve? That is the question.
Check out these healthy, low-calorie summer snack ideas, and the only question you'll ever have to ask yourself is which snack should I pick today?
Top 10 Low-Calories Snacks To Eat
Sandwich on a Stick (280 kcal) - Skewer bread cube, lettuce, halved cherry tomato, cheese cube, cucumber and another bread cube. Serve with pesto or mustard.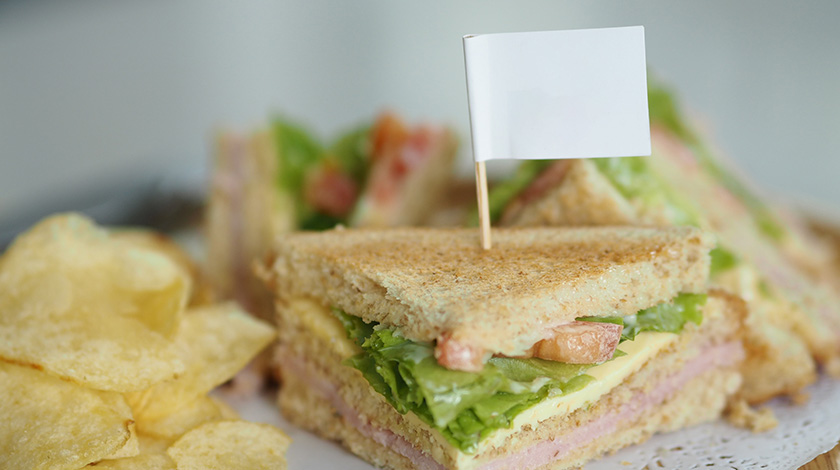 Apple (100 kcal) - An apple a day keeps the fat away! Not only is apple a low-calorie, fat-free choice, it's also rich in fibre; perfect for summer.


Superfoods Smoothie (131 kcal) - Blend spinach, banana, blueberries, ginger root, low-fat Greek yoghurt, green tea, pomegranate juice, and ice until smooth.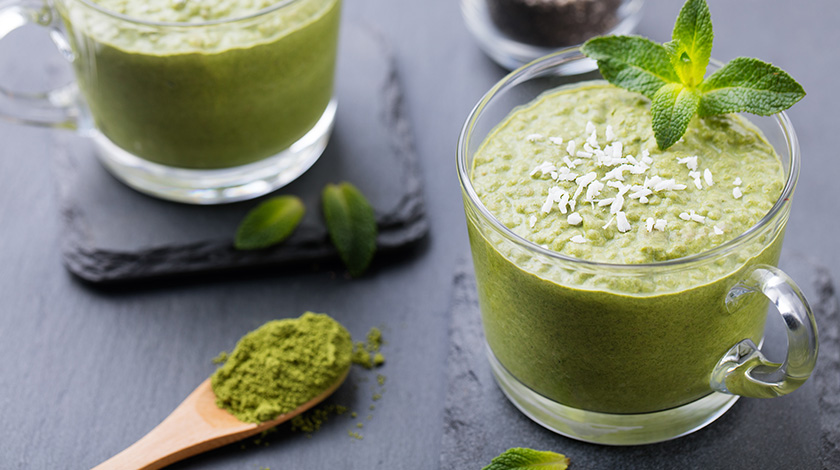 Peanut Butter on Celery Sticks (103 kcal) - As the name suggests, fill each celery stick with a tablespoon of low-fat peanut butter. Enjoy!


Tuna Lettuce Wraps (101 kcal) - Mix avocado, mustard powder, vinegar and capers. Place mixture on lettuce leaves. Top with cooked tuna and cherry tomatoes.


Avocado Pear Smoothie (272 kcal) - Blend Greek yoghurt, avocado, pear, honey, vanilla extract and ice until smooth.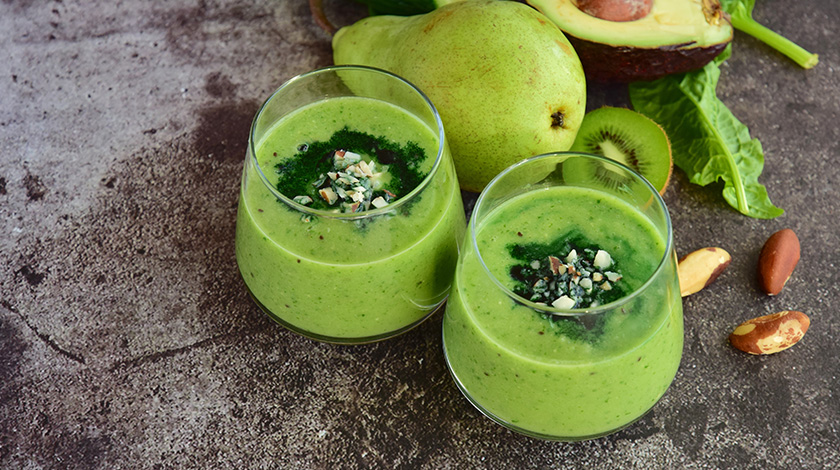 Pistachio (160 kcal/oz, ~ 45 kernels) – Nuts, especially pistachio, are the ideal snacks for weight watchers. Low-calories and loaded with nutrients, pistachio can help lower your blood pressure.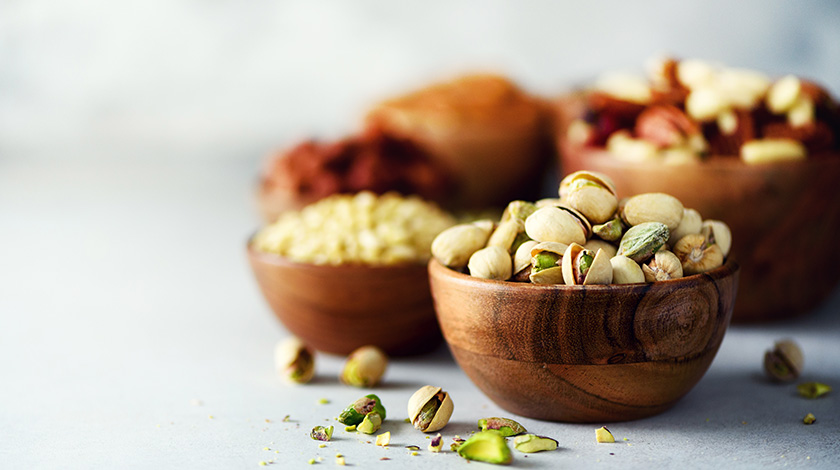 Hard-Boiled Egg (70 kcal) - A hard-boiled egg contains only roughly 70 calories, and is packed with protein and vitamins.


Cherries (90 kcal/cup) - Rich in antioxidants and vitamins, a cup of cherries contains only about 90 calories.


Shrimp Dumpling (50 kcal) – Great news for dim-sum lovers; Chinese shrimp dumplings (Har Gow) is one of the lightest classic Cantonese dim sum.
Give these snack ideas a go and stave off summertime weight gain!
Sources:
© Cigna 2019
Information provided in this article is intended for health and fitness purposes only and is not intended for use in the diagnosis of disease or other conditions, or in the cure, mitigation, treatment or prevention of disease (see Terms & Conditions for details). Any health-related information found in this article is available only for your interest and should not be treated as medical advice. Users should seek any medical advice from a physician, especially before self-diagnosing any ailment or embarking on any new lifestyle or exercise regime. Any information contained in this article may not be suitable, accurate, complete or reliable. Cigna accepts no responsibility for the content or accuracy of information contained on external websites or resources, or for the security and safety of using them. "Cigna" and the "Tree of Life" logo are registered trademarks of Cigna Intellectual Property, Inc. in the United States and elsewhere, licensed for use. All products and services are provided by or through operating subsidiaries, and not by Cigna Corporation.