Millennials' excessive spending on avocado toast could be a reason why they cannot afford to buy homes, according to Australian millionaire Tim Gurner.1 As extreme as the comment may sound, food lovers in Hong Kong do spend a considerable amount on everything avocado — the superfood of recent years. Taste aside, what is so good about avocados?
Health benefits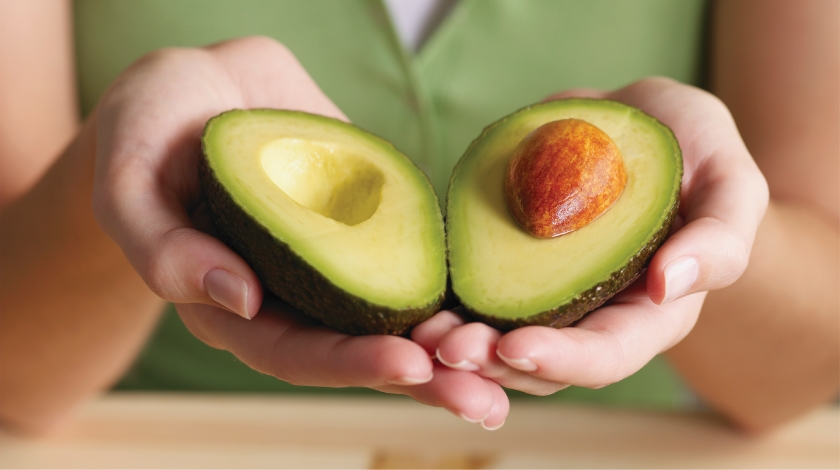 Avocados are rich in...
Vitamin C, which helps repair cells.2
Vitamin K, which facilitates blood clotting.2
Potassium, which helps control blood pressure.3
Dietary fiber, which promotes healthy digestion, making the stone fruit a good ally in weight loss.3
Antioxidants, which promotes eye health.3
Avocado's rich, creamy texture makes it a stellar addition to many recipes. Here are two of them.
Avocado smoothie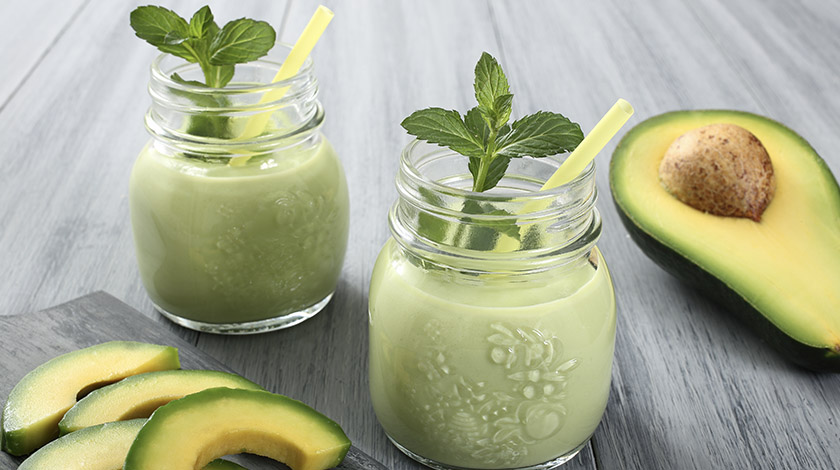 Smoothies are great for the adventurous who enjoy experimenting with different combinations of ingredients. Below is a suggestion.4
Ingredients
1 cup of milk
½ avocado
Frozen fruit of choice (Pineapple, Banana, etc)
A handful of greens of choice
Chia seeds / protein powder / honey (optional)
Steps
Add all ingredients to a food processor and blend well.
Pour into a glass and ready to serve.
Wild salmon avocado toast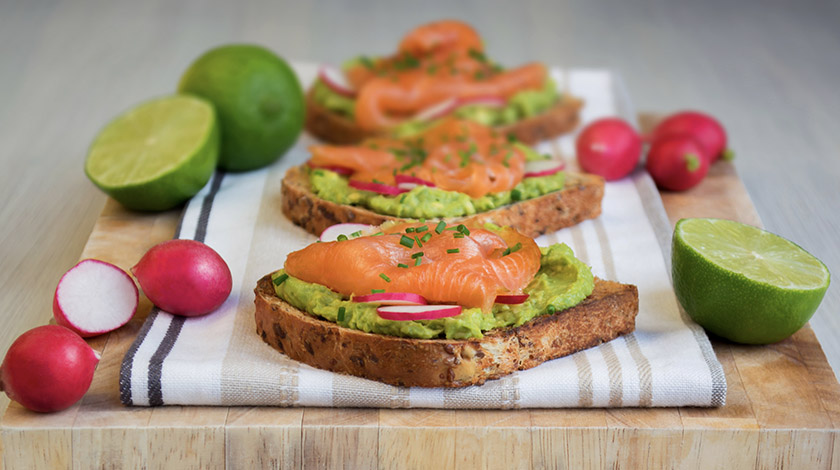 Ingredients
4 slices of pumpernickel
6 oz. skinless wild salmon fillets (sliced)
2 avocados
2-3 heirloom tomatoes (sliced)
2 radishes (sliced)
½ cup of micro arugula
Kosher salt
Black pepper
Steps
Bake salmon for 5 minutes at 450 degrees.
Toast pumpernickel.
Sprinkle salt on avocado and mash.
Spread avocado on toast, then top with rest of ingredients. Season with salt and pepper.
Health benefits aside, one should give avocados a try simply for their velvety texture and mild nutty flavor!
Sources
© Cigna 2019
Information provided in this article is intended for health and fitness purposes only and is not intended for use in the diagnosis of disease or other conditions, or in the cure, mitigation, treatment or prevention of disease (see Terms & Conditions for details). Any health-related information found in this article is available only for your interest and should not be treated as medical advice. Users should seek any medical advice from a physician, especially before self-diagnosing any ailment or embarking on any new lifestyle or exercise regime. Any information contained in this article may not be suitable, accurate, complete or reliable. Cigna accepts no responsibility for the content or accuracy of information contained on external websites or resources, or for the security and safety of using them. "Cigna" and the "Tree of Life" logo are registered trademarks of Cigna Intellectual Property, Inc. in the United States and elsewhere, licensed for use. All products and services are provided by or through operating subsidiaries, and not by Cigna Corporation.