One of the most exciting and rewarding aspects of being a parent is watching our children learn to express themselves. It's our job to help them express their individuality in the most healthy and constructive ways. One indispensable way of doing so is through art and craft. It's an excellent family bonding activity that is fun and enhances creativity.
Benefits of craftwork with children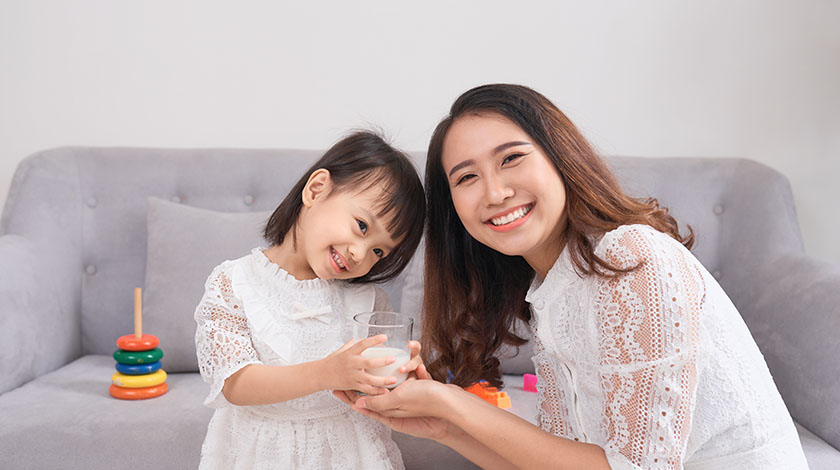 1. Building confidence
Art and craft can help children hone their communication skills and improve their self-esteem and confidence by imbuing them with a sense of ownership. Some evidence suggests that encouraging children to use their imagination and carry out tasks creatively make them more assertive and outspoken as adults.1
2. Improving resilience and tenacity
Art and craft are fun and rewarding, but it's also hard work. When the project is completed, they'll learn a valuable lesson — great achievements come to those who persevere.2
3. Neurological development
One crucial process in your child's neurological developments is "synaptogenesis", which is the process whereby neurons in the brain form synapses, or connects, with each other. Research shows that creative endeavors in the first three years of childhood can accelerate synaptic connections.1
Doing art and craft with your kids can be messy and tiring, but the rewards are well worth it. It's not just beneficial for your kids — art can be therapeutic for adults too. So get those scrapbooks out next weekend, and get crafty!
Sources
http://www.bbc.co.uk/guides/z8k487h. Viewed on 02 Sep 2018.
https://momrewritten.com/ways-to-encourage-creativity-in-kids/. Viewed on 02 Sep 2018.