The humid summer weather often causes disharmonies in our bodies, resulting in a lack of energy and sicknesses. From a Chinese medicine point of view, the consumption of "yin" foods like barley and watermelon would help disperse summer heat and dampness.1 Rich in assorted nutrients, the foods also provide other health benefits.
Barley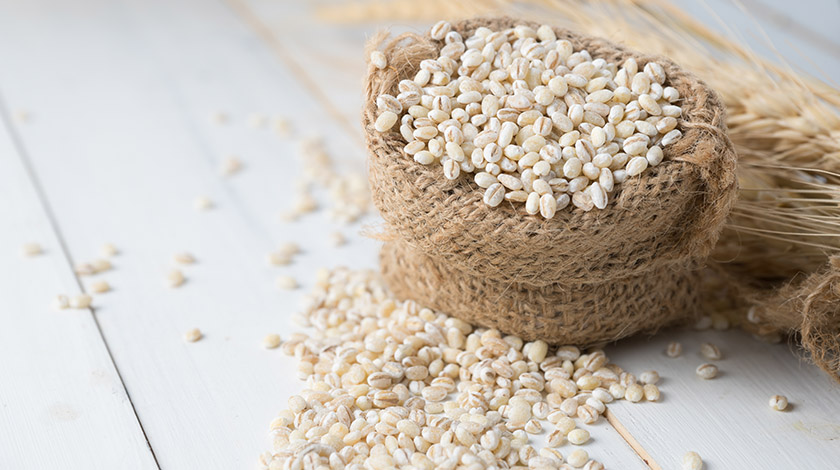 Potassium, helps lower blood pressure.2
Fiber, lowers cholesterol levels and helps keep your heart healthy. It also promotes gut health and prevents constipation.2
The antioxidants and phytochemicals alleviate inflammation.3
Watermelon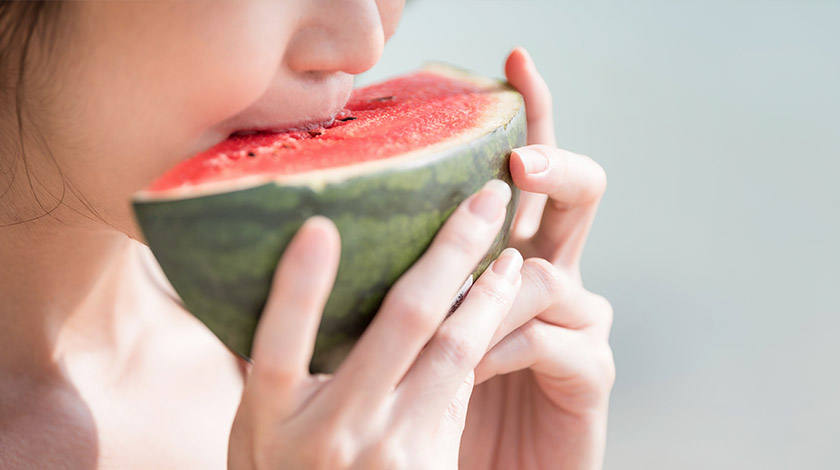 The water content and electrolytes help tame hot temperatures and prevent heat stroke.4
Rich in antioxidants including lycopene, which helps protect cells from free radicals, slowing down aging and preventing cancer in the process.5
The watermelon rind, makes a wonderful topical skin remedy for heat rashes.
Here are two easy-to-make summer drink recipes that can help you beat the heat.
Chinese pearl barley water6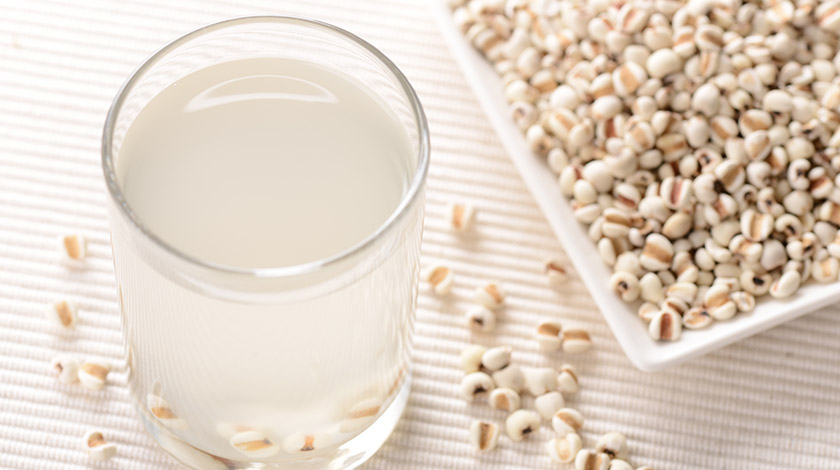 Ingredients
100g raw Chinese pearl barley
2L cold water
Rock sugar (optional)
Steps
Rinse barley and add to saucepan.
Add cold water and bring to boil.
Reduce heat and simmer for 45-60 minutes, stir occasionally.
Add rock sugar to taste.
Watermelon Lemonade7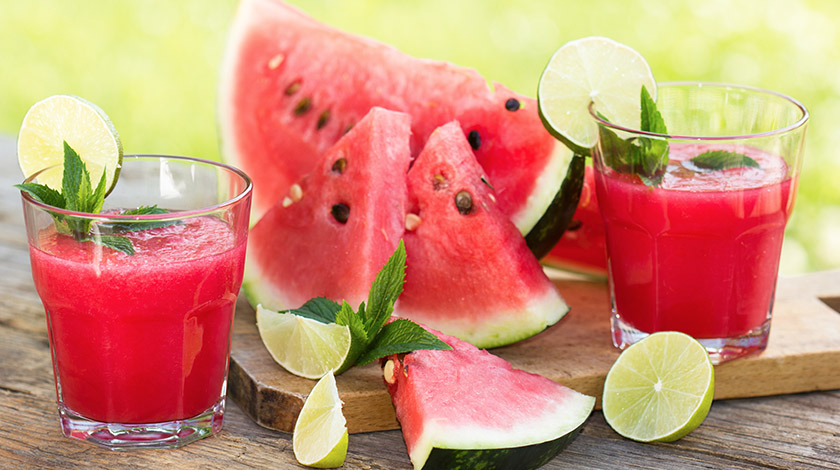 Ingredients
1 watermelon
250ml lemon juice
100g golden caster sugar
1L soda water
1 lime (sliced)
Mint
Ice
Steps
Cut the top off watermelon and hollow out. Put mashed flesh in blender with juice and sugar. Whizz to purée. Stir in soda.
Heap ice into watermelon and fill with lemonade mixture. Serve rest in jug with lime and mint.
With the great heat just around the corner, now would be a good time to try out these cooling drinks!
Sources