About SMART HEALTH
SMART HEALTH is all about finding simple ways to live a healthier and more fulfilling life, whether at work or at play. We help you get there by sharing new and better ways to eat, exercise, relax, and live your way to a healthier you – the SMART HEALTH way.
We bring to you healthy recipes for healthy eating, useful information on sports, exercises and a variety of activities for you and your family, making it fun for everyone! Here you can also find tips to improve sleep quality, reduce stress, and a range of health and medical tips.

MEDICAL
SIMPLE TIPS
Simple and easy to understand health and medical tips.

EAT
EAT SMART
Health-related information about diet and healthy eating habits.

LIVE
LIVE WELL
Great ways to lead a stress-free and balanced lifestyle.

MOVE
STAY FIT
Introduce sports and fitness tips for a fun exercise experience.
About Cigna
Cigna Corporation is a global health services company whose mission is to help people improve their health, well-being and peace of mind. It has a sales force covering over 30 countries and jurisdictions, and a global network that includes partnerships with over 1.5 million health care providers, clinics and facilities. It is ranked 13th on the 2020 Fortune 500 list.
Since 1933, Cigna Hong Kong has been offering insurance solutions at the right place and the right time, providing advice to customers throughout the different stages of their life journeys. Cigna delivers comprehensive health and wellness solutions to employers, employees and individual customers. Leveraging an extensive global healthcare network, Cigna provides group medical benefits that are suitable for international companies with a worldwide workforce, but also offers tailored and packaged group medical insurance plans to local small and medium-sized enterprises that fit specific needs of the company and its employees. For individual customers, Cigna offers a full suite of health insurance products that caters to consumers' diverse needs.

Employer Groups
Offer comprehensive group medical and group life cover from SME and up to MNC groups.

Individual Customers
Offer full suite of medical products ranging from top-up to high-end medical plans.
Driving Change in Well-being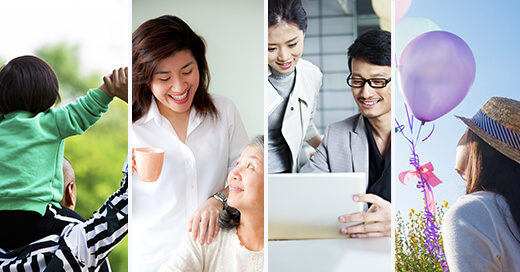 360° WELLBEING SURVEY
At Cigna, we believe well-being is a goal we can all aspire to and attain. That is why we conducted our 360° Well-being Survey, tracking the perceptions of health and well-being of individuals by looking at five key areas - physical, family, social, financial and work health. Now in its fourth year, the report is Cigna's most global survey yet, covering 23 countries and territories.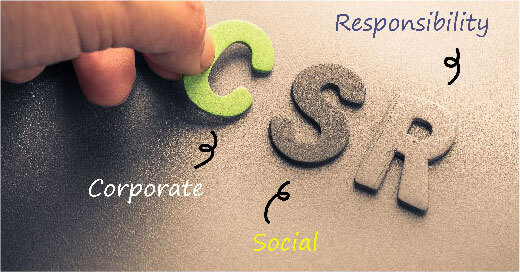 Corporate Social Responsibility
We work closely with charitable organizations to implement community programs, e.g. sponsorship of blood sugar/pressure test roadshows held by Angel of Diabetes in Hong Kong.