An expatriate posting is a fantastic opportunity to broaden your personal and professional horizons. Why, then, do some end up giving them up? According to the Breakthrough to the Future of Global Talent Mobility survey, the most commonly cited reason is family concerns.1 Moving with your children to an all-new environment can be challenging. That's why every expatriate with a family should have a clear plan to help their kids acclimatize to a new country, new friends and new experiences.
Prepare for the move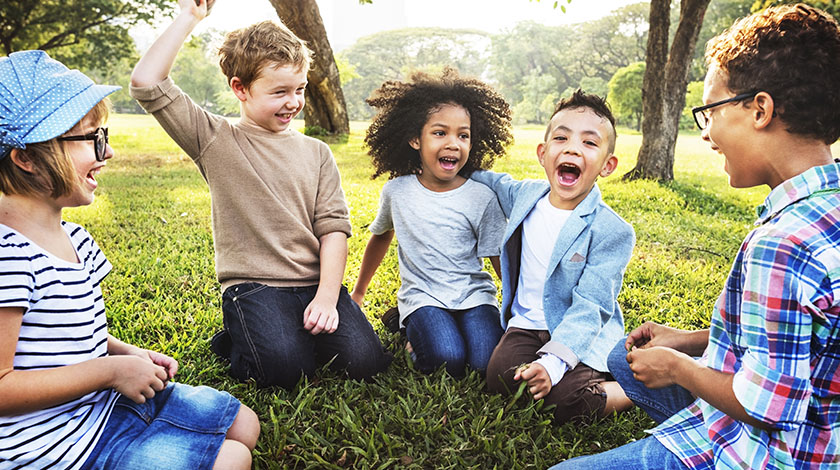 Your kids will feel far less bored, displaced and restless if their schedules are planned out for them in advance. Here are three issues that should be settled before you leave for your posting.
Childcare. In Hong Kong, the privately-run childcare centers and kindergartens are of high quality, offering both part-time and full-time programs. Selection interviews that test the kids' social and cognitive skills are the norm. It is also normal for parents to recruit domestic workers as nannies.
Schools. Hong Kong's local schools are known for being competitive and stressful, with a heavy workload. So International schools is a safer option for children who are struggling to adapt to the local way of life. There are about 50 international schools in Hong Kong. The degrees they offer vary, from national degrees to the International Baccalaureate.
Language lessons. If your family needs to learn a new language, start early. Although English is an official language in Hong Kong, knowing the local language, Cantonese, will let them blend into the local community with ease. However, many may consider Mandarin over the former for it is spoken by the majority of Chinese communities.
Building your support system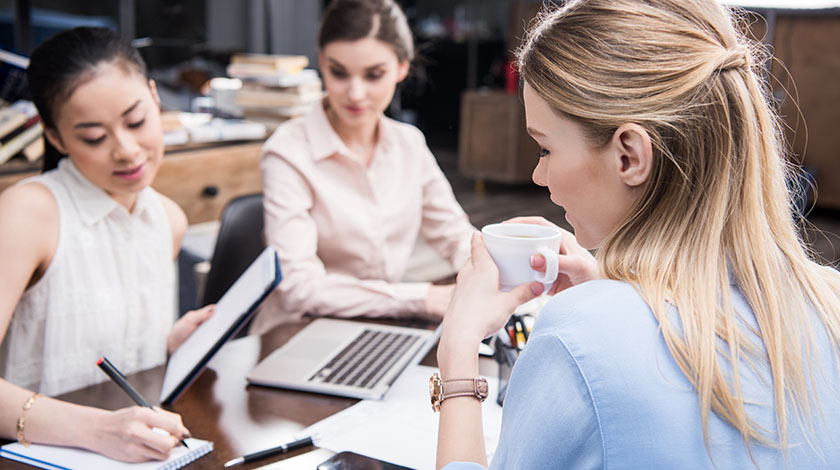 Expat families benefit from having a support system made up of expatriates from similar backgrounds who have more experience living in and adapting to the host country. Reach out to friends and family, ask for contacts, or simply look for them online! At the very least, you'll have new friends to hang out with when you land. At its very best, your family will benefit from having friends to show them around, and educate them about the local practices, customs and culture.
Get everyone involved in the move
Expatriate postings can become a source of resentment if your family feels they are doing it for you. To get emotional buy-in from your family, get everyone involved. Read books and watch movies from and about the Hong Kong before coming, and discuss what you've learnt at the dinner table. During the move, give your children responsibility for packing their own possessions. They'll learn useful planning and organization skills, and feel more emotionally-invested in the transition. Finally, make sure there's some sense of continuity even after the move. For example, everyone's chores stay the same!
An expatriate life can be tough on an expat, but even tougher on his or her family. If you've accepted a foreign posting, give some thoughts as to how you can ease the burden on your children!
Sources
BGRS Report: Breakthrough to the Future of Global Talent Mobility (2016 Global Mobile Trends Survey).